Privacy Policy
Last updated August 26, 2021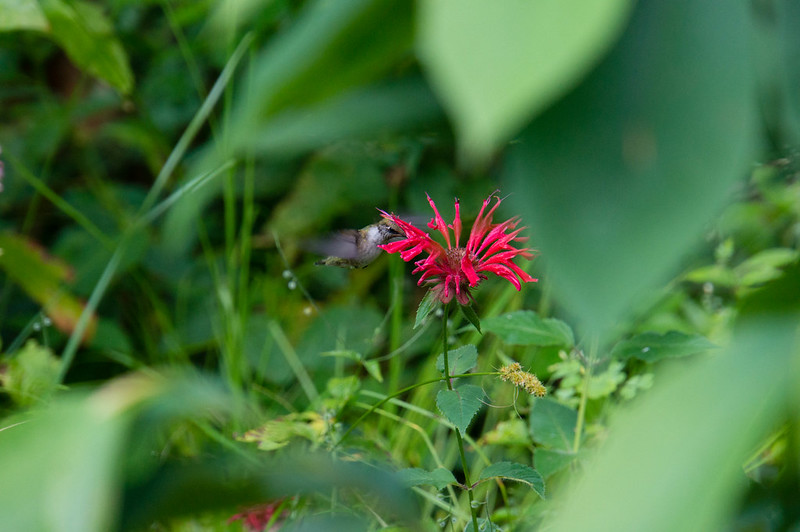 Introduction
Ecogarden ("we" or "us" or "our") respects the privacy of our users ("user" or "you"). This Privacy Policy explains how we collect, use, disclose, and safeguard your information when you visit our website https://ecogarden.design, including any other media form, media channel, or mobile website related or connected thereto (collectively, the "Site"). Please read this privacy policy. If you don't agree with the terms of this privacy policy, please don't access the site.
We reserve the right to make changes to this Privacy Policy at any time and for any reason. You are alerted you about any changes by updating the "Last Updated" date of this Privacy Policy. Any changes or modifications are effective immediately upon posting the updated Privacy Policy on the Site, and you waive the right to receive specific notice of each such change or modification.
You are encouraged to periodically review this Privacy Policy to stay informed of updates. You will be deemed to have been made aware of, will be subject to, and will be deemed to have accepted the changes in any revised Privacy Policy by your continued use of the Site after the date such revised Privacy Policy is posted.
Collection of your information
Derivative Data
Information our servers automatically collect when you access the Site, such as your IP address, your browser type, your operating system, your access times, and the pages you have viewed directly before and after accessing the Site.
Use of your information
Having accurate information about you permits us to provide you with a smooth, efficient, and customized experience. Specifically, we may use information collected about you via the Site to:
Send you a newsletter.
Notify you of updates to the Site.
Third-Party Service Providers
We share your information with MailChimp, if subscribed, in order to send newsletter. We do not share your information with other Third-Party Service Providers.
Sale or Bankruptcy
If we reorganize or sell all or a portion of our assets, undergo a merger, or are acquired by another entity, we may transfer your information to the successor entity. If we go out of business or enter bankruptcy, your information would be an asset transferred or acquired by a third party. You acknowledge that such transfers may occur and that the transferee may decline honor commitments we made in this Privacy Policy.
We are not responsible for the actions of third parties with whom you share personal or sensitive data, and we have no authority to manage or control third-party solicitations. If you no longer wish to receive correspondence, emails or other communications from third parties, you are responsible for contacting the third party directly.
Security of your information
We use administrative, technical, and physical security measures to help protect your personal information. While we have taken reasonable steps to secure the personal information you provide to us, please be aware that despite our efforts, no security measures are perfect or impenetrable, and no method of data transmission can be guaranteed against any interception or other type of misuse. Any information disclosed online is vulnerable to interception and misuse by unauthorized parties. Therefore, we cannot guarantee complete security if you provide personal information.
Emails and Communications
If you no longer wish to receive emails you may opt-out by:
Using the unsubscribe links at the bottom of each email.
California Privacy Rights
California Civil Code Section 1798.83, also known as the "Shine The Light" law, permits our users who are California residents to request and obtain from us, once a year and free of charge, information about categories of personal information (if any) we disclosed to third parties for direct marketing purposes and the names and addresses of all third parties with which we shared personal information in the immediately preceding calendar year. If you are a California resident and would like to make such a request, please submit your request in writing to us using the contact information provided below.
Contact Us
If you have questions or comments about this Privacy Policy, please contact us at:
Ecogarden