Free landscape design software for everyone
Ecogarden's design to help bridge the gap between ecology, people, and design. Allowing free access allows all access to design new ways to bring together these ideas.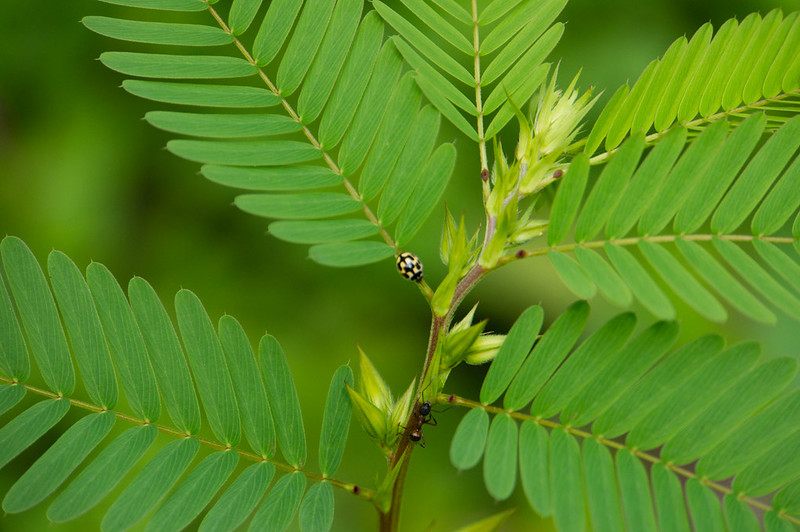 Ecogarden's desire is to allow everyone to be able to design their garden with confidence. Ecogarden does this through empowering your perspective with analysis of ecological patterns to inform you of what's possible.