September 10, 2019
Introduction to Ecogarden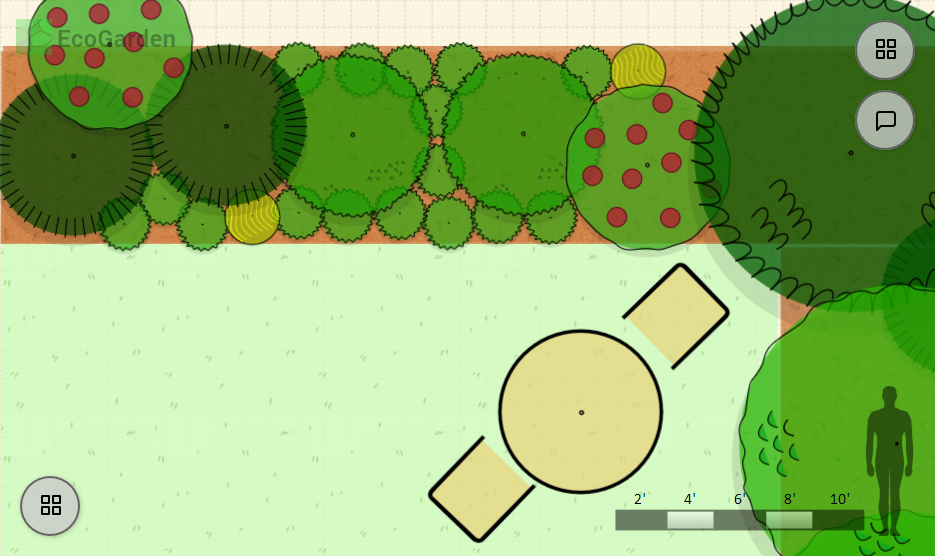 When I set out to build this tool I was drawing designs in a painting software with various colored circles to design out gardens. This allowed me to see what could be possible with adding together an extendable layer to just circles. A layer that could allow us to have better insight into our own landscapes and increase our success in exploring the options of what we can do next.
The initial goal is to build a landscape design tool to provide a good base to build the extendability on. We want this to be accessible by everyone and be easy to use. Putting the power of data into everyone's hands.
Accessibility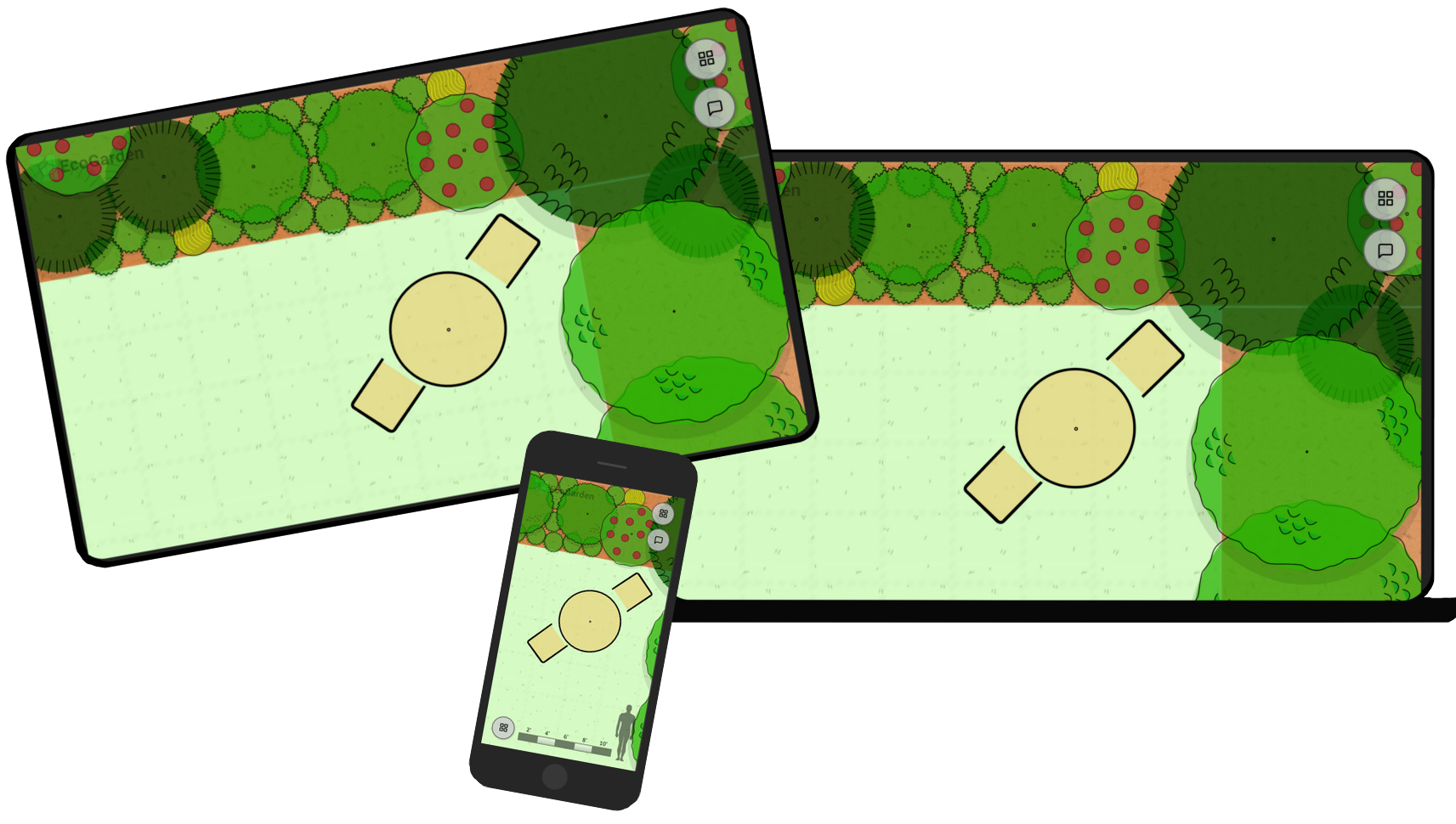 Built with all devices, including smartphones, tablets, desktop through modern browsers.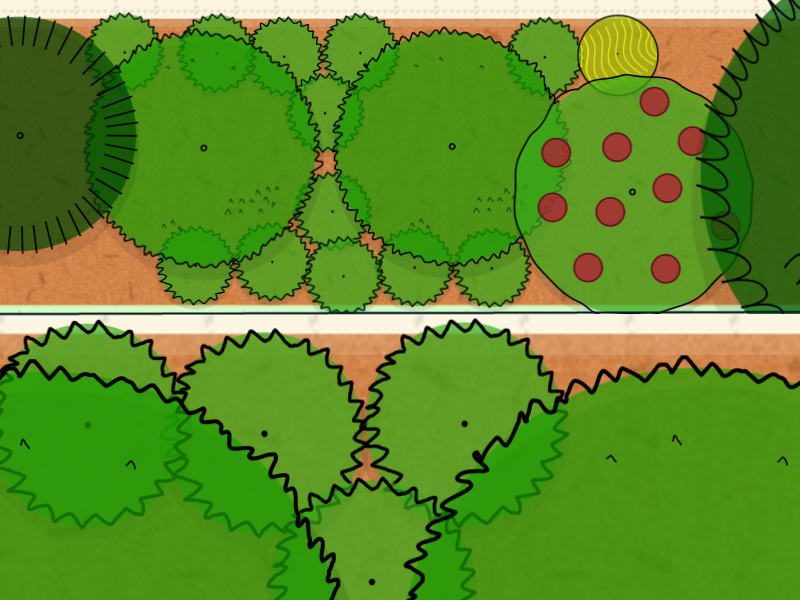 We use vector graphics to allow for crisp images at all types of screens. Also allows the designs to look sharp when zoomed in to create great images to share.
Ecology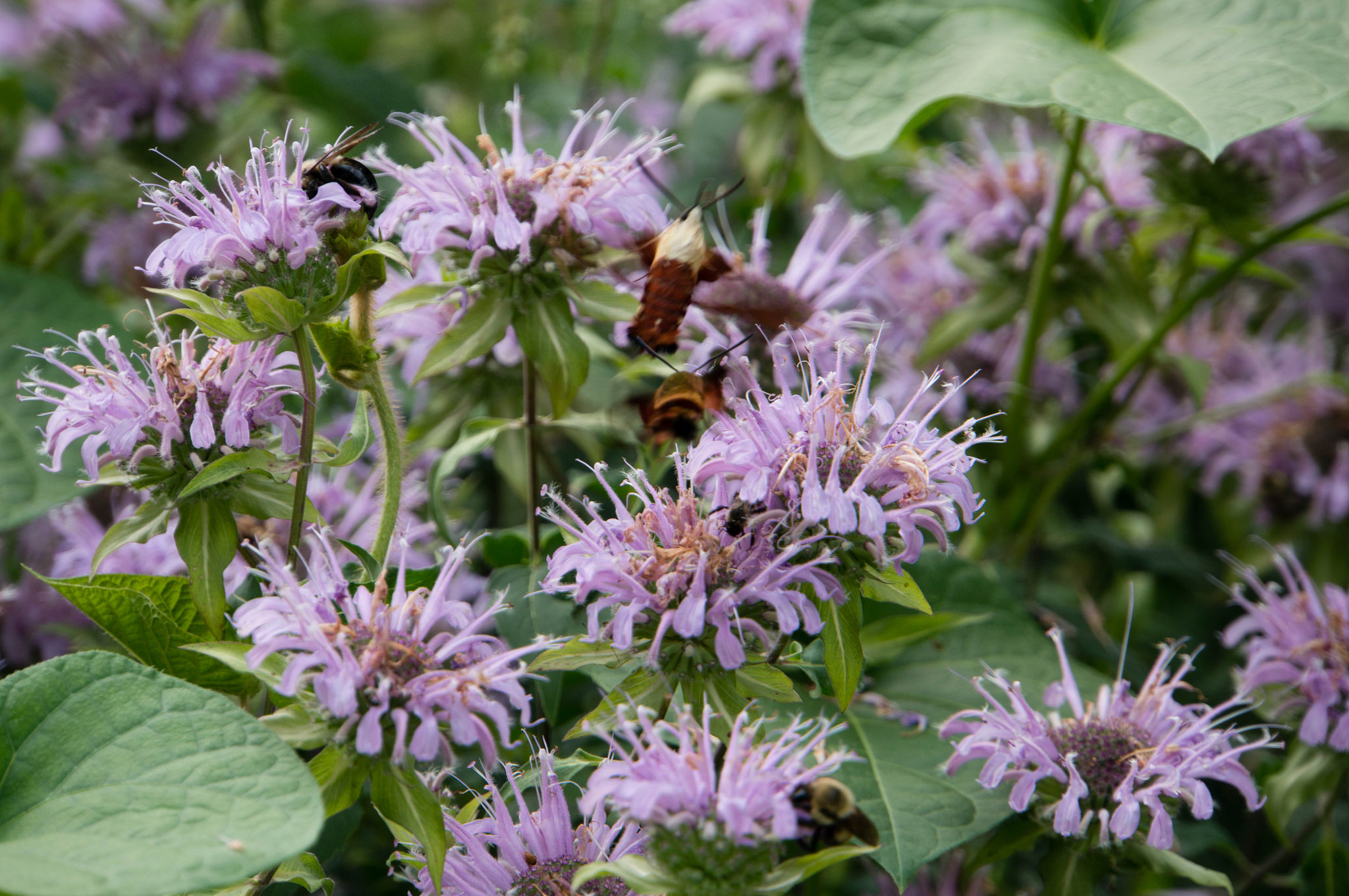 A lot of time is spent considering ecological, aesthetics, hydrology, structures, flow, size, and spread of our landscapes. Questions like, how large things will get, how many butterflies are supported, how tall will it be in 5 years? 10 years? When we consider these questions it can be hard to truly have the freedom to explore different options.
Goal
Our goal is to give you a way to organize your designs with data to create richer environments for your goals and give you more success in your landscape ventures.
Interested?
Contact us on Twitter. @EcogardenDesign.