February 3, 2022
Ecogarden Design 5.0 — Undo/Redo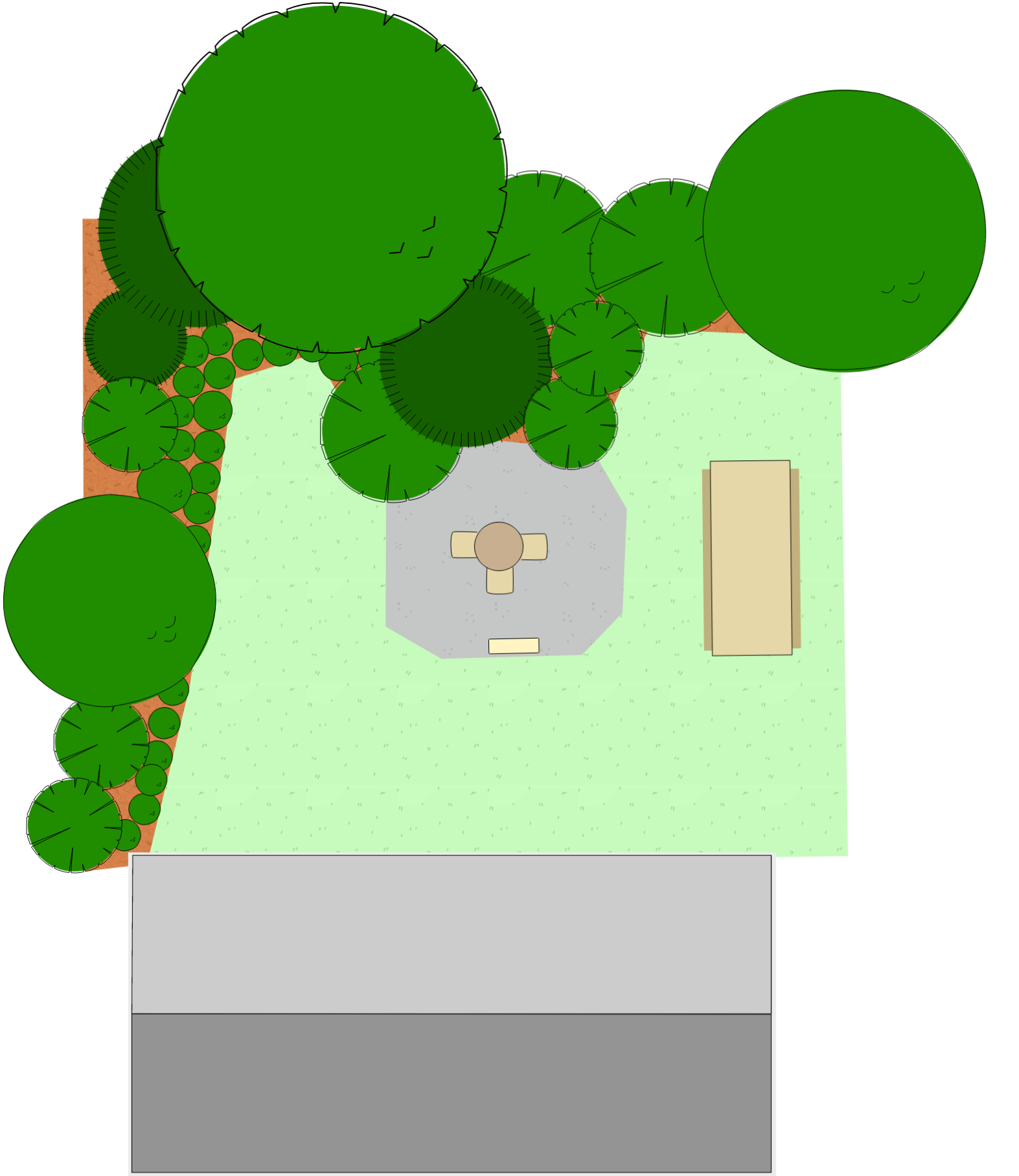 With the release of Ecogarden Design 5.0, Ecogarden Design has reworked many features to better support your designs.
Exporting
Panning
Zooming
Undo/redo
Export now supports images, SVG, and design export for easy sharing of your design.
Improvements to touch support for editing size positioning and panning of objects on touch devices.
Over 200 bug fixed in this release.
Ecogarden Design continues to develop new features into the current planting season.
Ecogarden Design hopes you are enjoying these improvements. We are open to all feedback. Let Ecogarden Design know how you feel about these features and features you want to see in the future.