November 17, 2019
#development #ecogarden #release
Ecogarden 2.0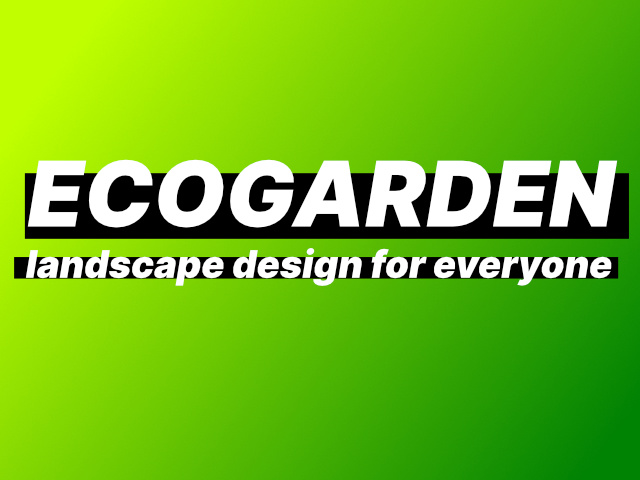 The largest, most advanced, most accessible, update to Ecogarden. Over a 2 years in the making.
Accessibility
Controls
Ecogarden reworked controls to allow for you to use the tool with any input.
Colors and fonts
Ecogarden reworked the colors and fonts to increase legibility and ease of use.
better contrast
clearer fonts
larger interactive elements
Mobile
Ecogarden gave another pass to allow for better mobile support.
easier touch controls,
easier visibility.
Clearer interactions
Plants
Plants are now added. This allows Ecogarden to have contextual details about what shape you have or want. This allows Ecogarden to have more tools to work with later, to help you make a better garden.
Label shapes as plants
Label shapes
Security
Speed
80% increase in initial speed