Ecogarden for Garden Centers
Ecogarden can help grow your garden center. Ecogarden gives you tools to allow you to create leads, increase engagement, create larger orders, and increase customer success. Delight your customers, give them value for their time, and encourage them to dream big.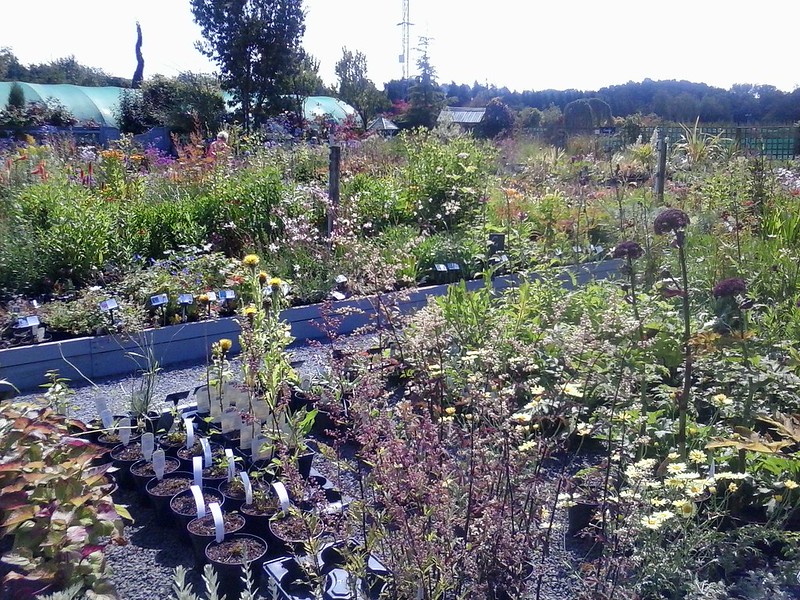 Leads
Ecogarden helps you get people in the door by adding a valuable tool to you website. Ecogarden's cross-platform web tool allows your customers to create designs that inspire them to buy from you.
Customer engagement
You get further engagement in your website by offering this free tool that works where they're. They will share these designs with others, and further encourage others to engage with your garden center. Increase sales through increased engagement. Give them options when you aren't open.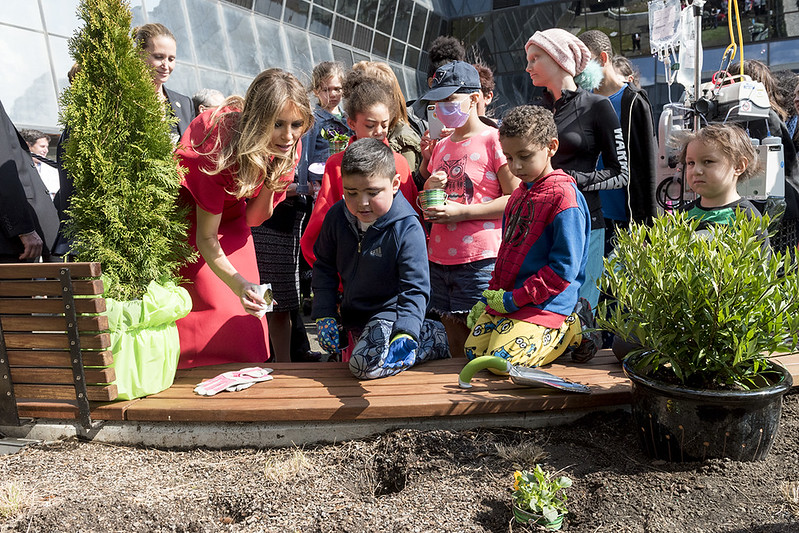 Fulfill larger orders
Your customers are encouraged to create larger orders. Their designs help them to envision their entire plan. They will have the tools to create their vision with confidence.
Customer success
Your customers will associate you with their success because you gave them the tools to create their dreams. You provide them their environment at home, something they can be proud of.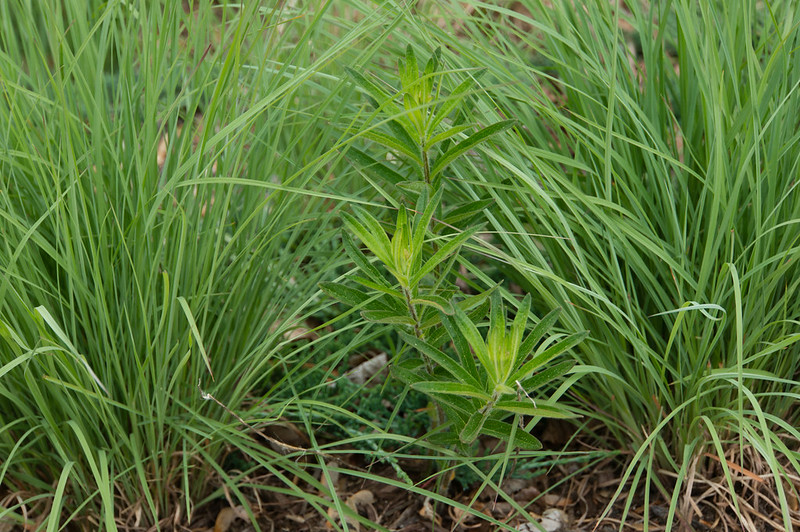 Free landscape design for your customers
Ecogarden gives you these tools that your customers can use for free. Giving your customers free landscape design tools is valuable as they're desperate for options. You can further help your customers with fulfilling their dreams in their designs. You do no need to have a in-house design team.
If you have an in-house team, this can encourage your customers to create their vision before they come to you. Or you can utilize this as part of your in-house design team's process.
Encourage a relationship with your customers before they even get to your garden center.
Garden Center photo licensed under CC BY 2.0