Business
Developing ecological focused designs can be tricky to analyze all the different factors involved. Ecogarden helps you develop successful garden designs bounded in ecological values.
Ease-to-use tool that works everywhere.
Sharing designs and developed collaboratively.
Real-time feedback of ecological values.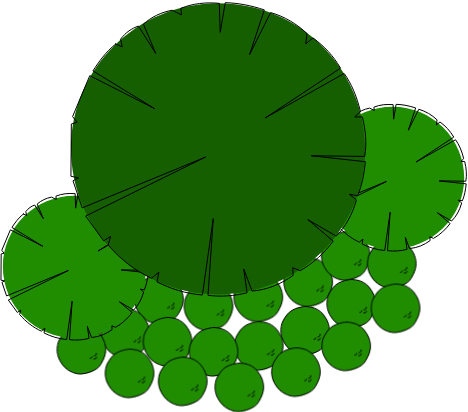 Easy-to-use & accessible
Give your customers the power to create their designs.
Chrome, Safari, Firefox supported on Windows, Mac OS, Linux, Android, iOS.
Private & secure
Designs stay private. No design details shared. Can share designs using .ecogarden files. All run under TLS 1.2+ encryption.
Automatically stays updated, premium support available
Get engagement with Ecogarden
You
Free
Create your design
Access all shapes
Share with social media
Private and secure
Business
$400/m
Embed on your website
Premium support
Landing pages
Custom
Plant lists
Plant availability
Private label
Plugins