Hello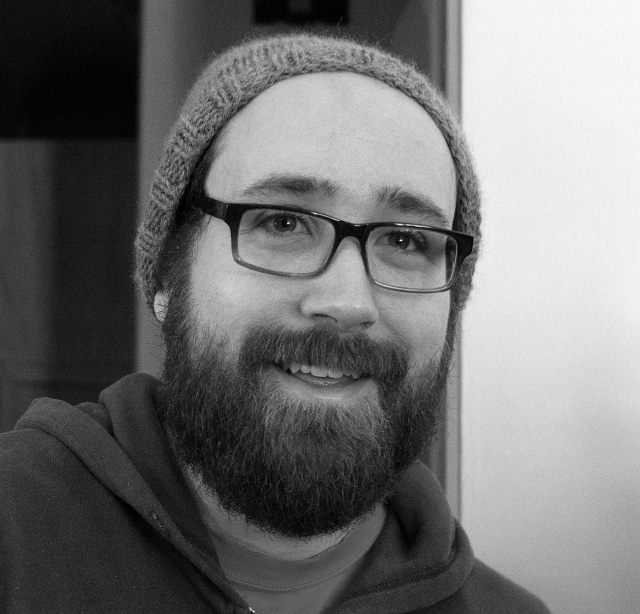 Ecogarden brought to you by Dave Lage.
Previous Tech Lead at social networks, website builders, ecommerce applications. Bringing the web, social, and business together through the power of nature.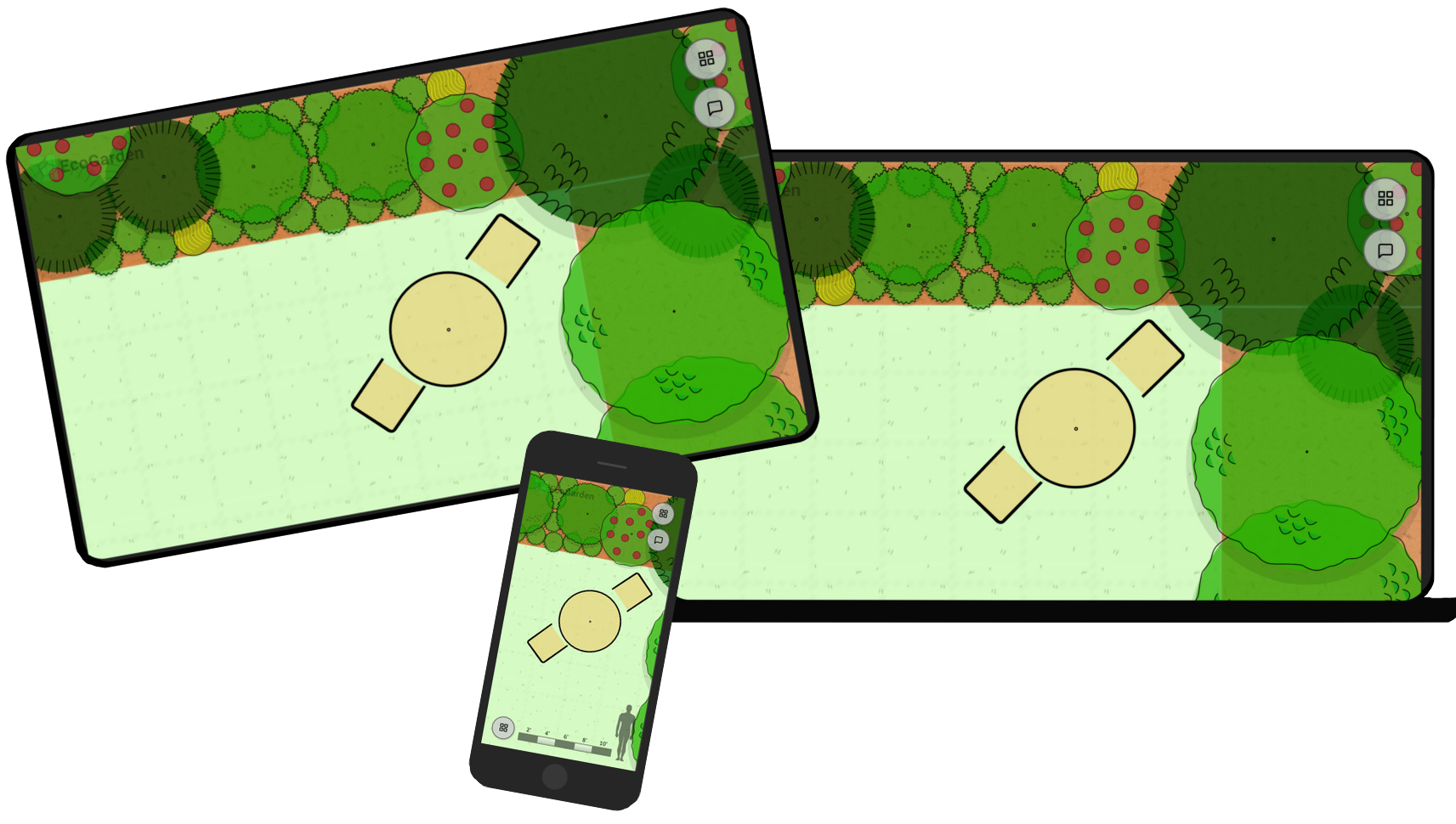 I've been developing Ecogarden over the last 2 years to enable the exploration and experimentation of ecological landscape design.
Experienced in web development I imagined creating a tool that would be easy to get into and experiment. Needed to be easy to learn and add value after the design was created.
To know and adapt to ecological value as well as what plants work in what spot can be quite tricky. Even if you know a lot it can take a long time to be able to make decisions that will be successful to your goals.
Ecogarden hopes to bring all the data together, along with a easy to use tool to create and adapt to new ecological landscapes. Increasing diversity through more successful experimentation and collaboration.
Ecogarden now has a great base to work off of. Open standards used throughout. Accessibility a primary focus. Privacy a high priority.
Design your garden for free and let me know how it goes.
Get in touch if you want to get involved. This is only the beginning.