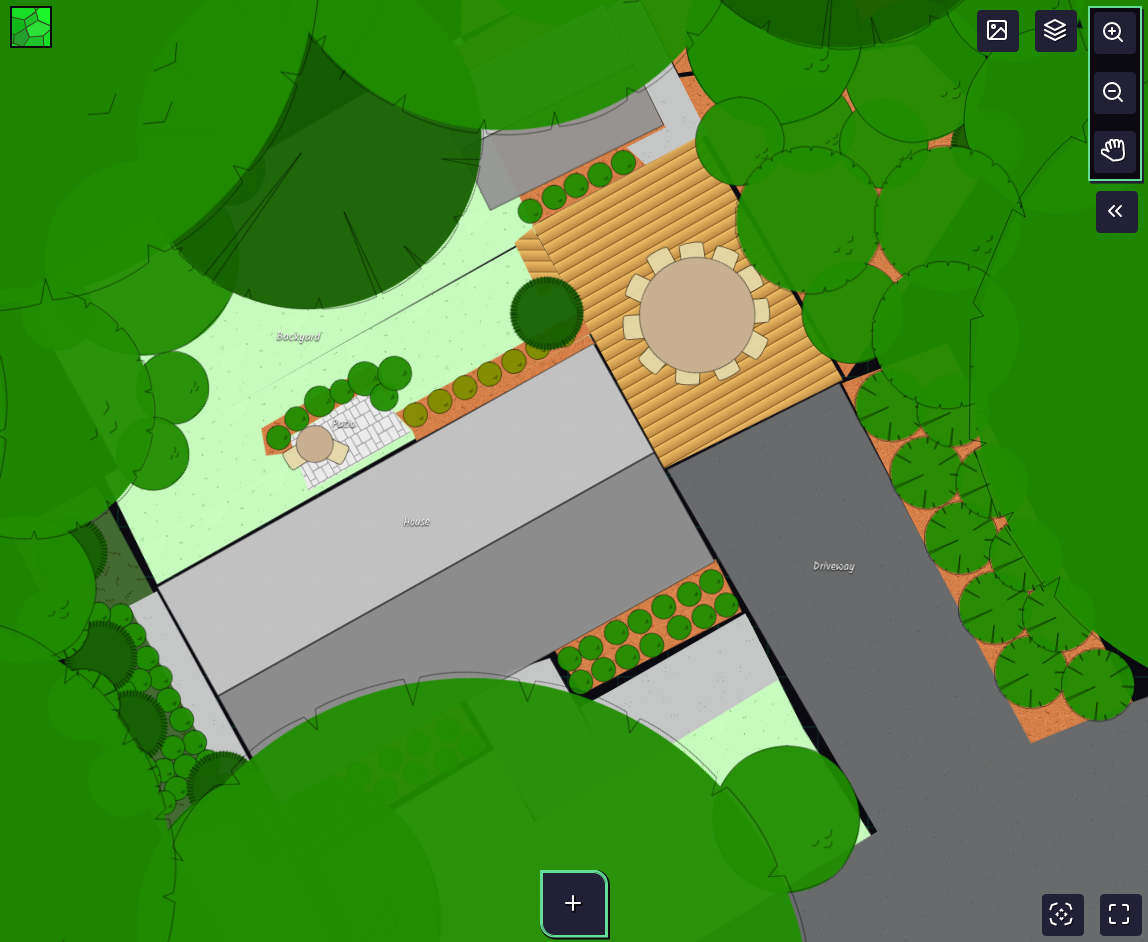 Design your garden for free
Ecogarden Design is a free web-based 2D landscape design tool which empowers you to design with your family and friends.
Create your free design now
No sign up required. Private & secure.
Shapes to conceptualize
Specially chosen shapes to help you to design simply.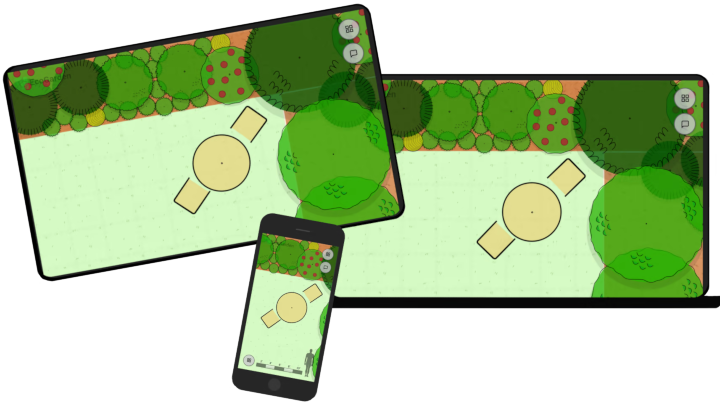 Web-based landscape design tool
supported on Windows, Mac OS, Linux, Android, iOS
Easy-to-use and accessible
Ecogarden Design that give you the power to dream, experiment, and explore with your landscape design.
Share your private design with family and friends
Your design is yours. Design details kept private and shared how you want.
Formats
Design your garden
Ecogarden's free landscape design tool help's you create your garden design.
No signup required. Private & secure.
"It's hard to think of all the components to create an ecological landscape design. Tools can help put together the ecological data to help give us feedback in the design process to better reflect the ecological landscape."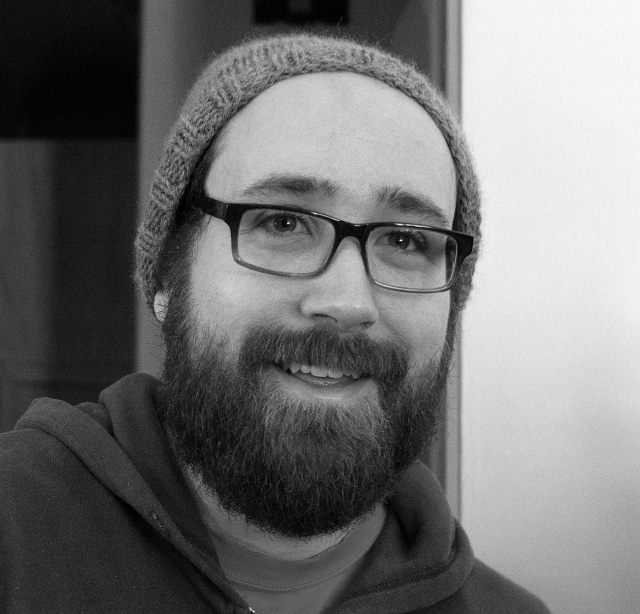 Dave Lage, Founder
Ecogarden Design
Blog
Informative posts about ecological landscape design and how to Ecogarden can help you create a ecological enlightened landscape.
February 18, 2022
Designing privacy borders can be enhanced with using a layered approach.
November 1, 2021
In our garden should we do fall cleanup if we are ecological focused?
September 17, 2021
Should you plant hybrid plants in my garden if you want the ecology of around it to be valuable?
---
You
Free
Create your design
Access all shapes
Share with social media
Private and secure
Premium
100% Satisfaction Guaranteed
Premium Support
Download to your Windows, Mac, Linux
1 year free updates